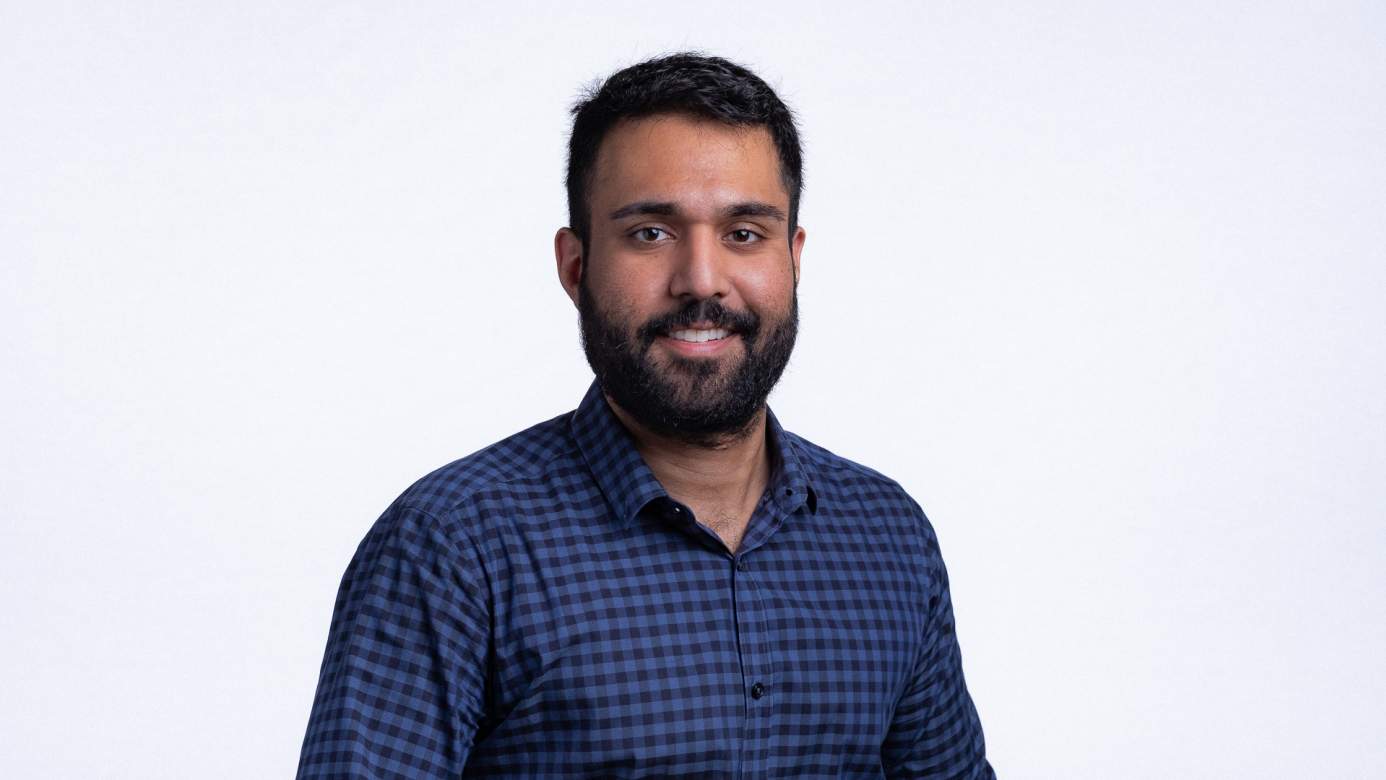 As a Senior SEO Strategist with REQ, Rish Tanna audits clients' websites from a technical, content, and backlink perspective to create customized, tailored SEO plans. He also helps clients maintain a positive brand image and reputation in search results. Rish works with teams across practice areas - from tech and digital advertising to design and content – to understand the impact of site optimizations on clients' revenue streams and bottom lines.
Prior to joining REQ in 2018, Rish worked for two agencies in NYC where he helped clients like Nationwide Insurance and Verizon Wireless improve their organic search visibility. He most recently led all in-house SEO efforts for a mortgage lender in MD.
Rish holds a BA in Government from the University of Maryland and made his way into SEO when he started creating content and backlinks for a baby changing station website.
He routinely browses well-regarded SEO sites, including Moz, Search Engine Watch, and Search Engine Land, and keeps a close eye on the Twitter and YouTube feeds of search specialists at Google. Away from work, he enjoys working out and exploring new restaurants and coffee shops.