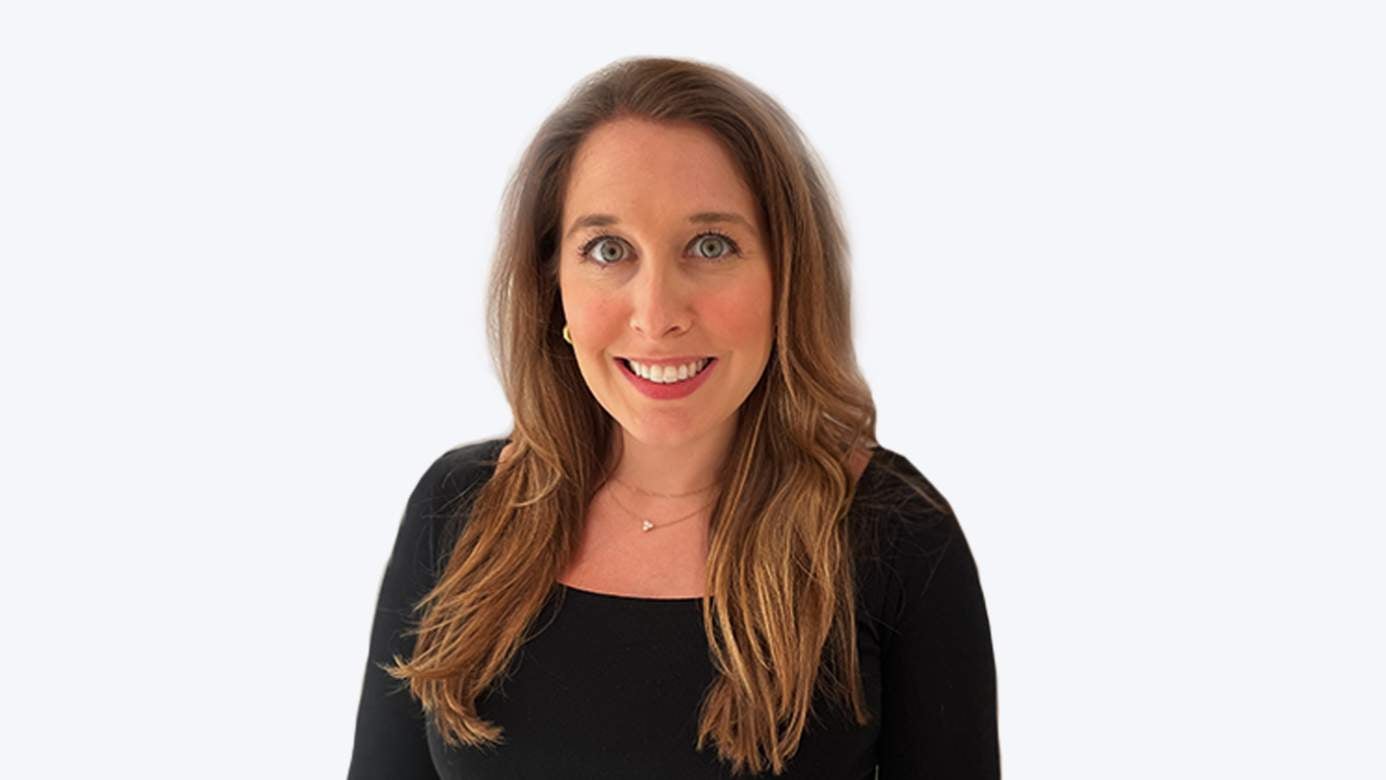 As an energetic, enthusiastic, and relentlessly self-motivated Account Director on REQ's Client Services team, Kate leverages her diverse experience to bring a unique perspective to her clients and deliver impactful marketing strategies that amplify brand awareness and achieve desired business goals.
Kate develops and fosters close relationships with both clients and colleagues to manage and execute integrated projects and ensure end-to-end success. She is driven to understand the core mission, values, and objectives of each client so her team can deliver thought-provoking, courageous, and bold marketing solutions. 
Prior to joining REQ, Kate was the Marketing Manager of a global executive recruitment firm specializing in life sciences and biotechnology, where she built the marketing function, established the firm's brand identity, and spearheaded its communications and business development strategy. 
Before that, Kate spent six years at Euclidean Capital LLC,  the executive home office of hedge fund billionaire Jim Simons, where she collaborated closely with non-profit organization The Simons Foundation to host a multi-organizational speaker series dedicated to promoting intellectual interactions across disciplines and inspiring creativity within a community of scholars.
Kate cultivated a strong love of writing and copy editing at the University of Maryland (Fear the Turtle!) where she earned a BA in Print Journalism from the Philip Merrill College of Journalism. Hailing from New York and a New Englander at heart, Kate thrives when she's enjoying a craft beer in the mountains with her husband and rescue mutt, Maple. Her other passions include strong coffee, 90's grunge, and desserts in excess.