Director, Client Services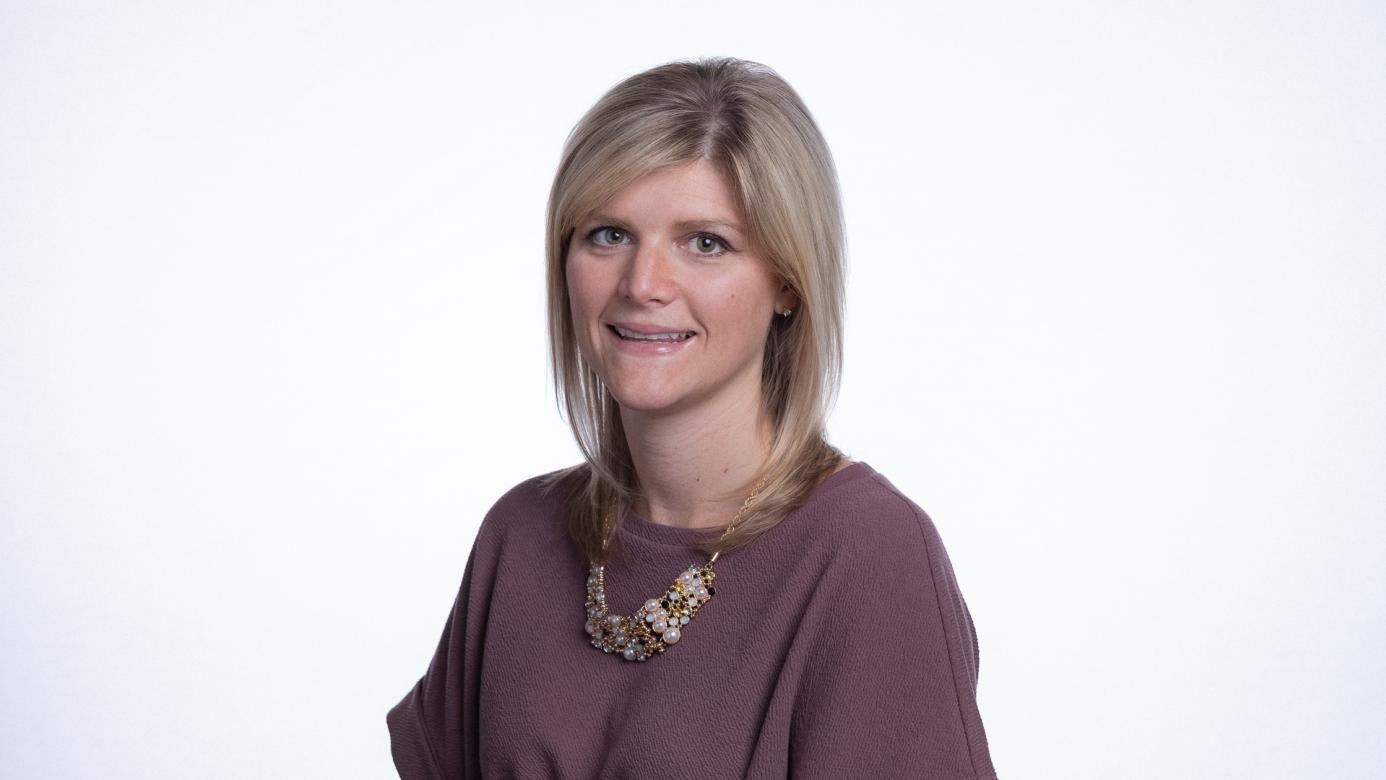 With a background in marketing, Jess brings a creative lens and a passion for technology to her work crafting communications strategies to help her clients stand out in crowded markets.
Jess prides herself on her ability to be an active part of her clients' team, serving as valued counsel and helping drive key initiatives forward. Her technology experience crosses numerous platforms and industries including open source, cybersecurity, healthcare, telecom, and enterprise software.
Prior to joining REQ, Jess was the Senior Director of Public Relations and Marketing at Rally Health, a digital health platform. There, she built the marketing department and oversaw marketing campaigns, public relations, content strategy, and branding initiatives.
Jess holds a BS in Communications from East Carolina University. She lives in Northern Virginia with her husband and two children. In her spare time, Jess loves running and traveling the world with her family.