VP, Digital Advertising & SEO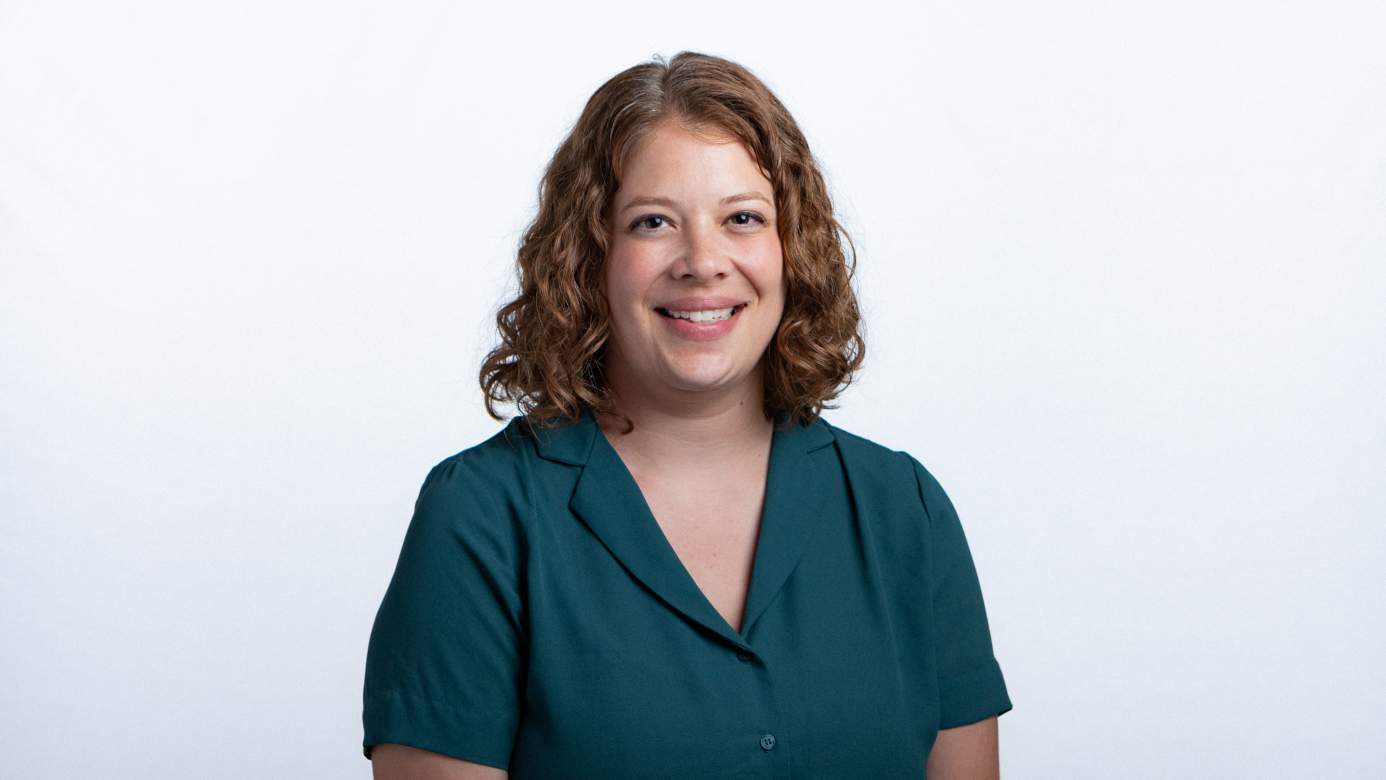 From protecting brand reputation to building brand awareness, Ashley is passionate about creating customized, data-driven strategies that quickly and efficiently reach the most qualified audiences. As Vice President, Digital Advertising & SEO, Ashley leads teams working to ensure clients exceed their digital acquisition goals.
Prior to joining REQ, she served as the Director of Search Engine Marketing (SEM) at Sabre, a global hospitality technology company. For more than a decade at Sabre, Ashley's team led the implementation of SEO programs, paid search strategies, and meta search campaigns for hundreds of recognized brands in hospitality, travel, hotel, tourism, real estate, and airlines.
Ashley also played a critical role in growing revenue for Sabre's SEM portfolio year-over-year, building their first regional SEM marketing team outside of the US and cultivating a culture of testing and knowledge-sharing.
Ashley is a graduate of James Madison University and holds a BBA in Marketing. She sits on the board of directors of the newly-founded nonprofit A Cat's Life Rescue, serving as treasurer, and also supports the organization's marketing and fundraising efforts.  In her free time, she enjoys traveling and hiking, seeking out her favorite music artists, and testing new recipes.