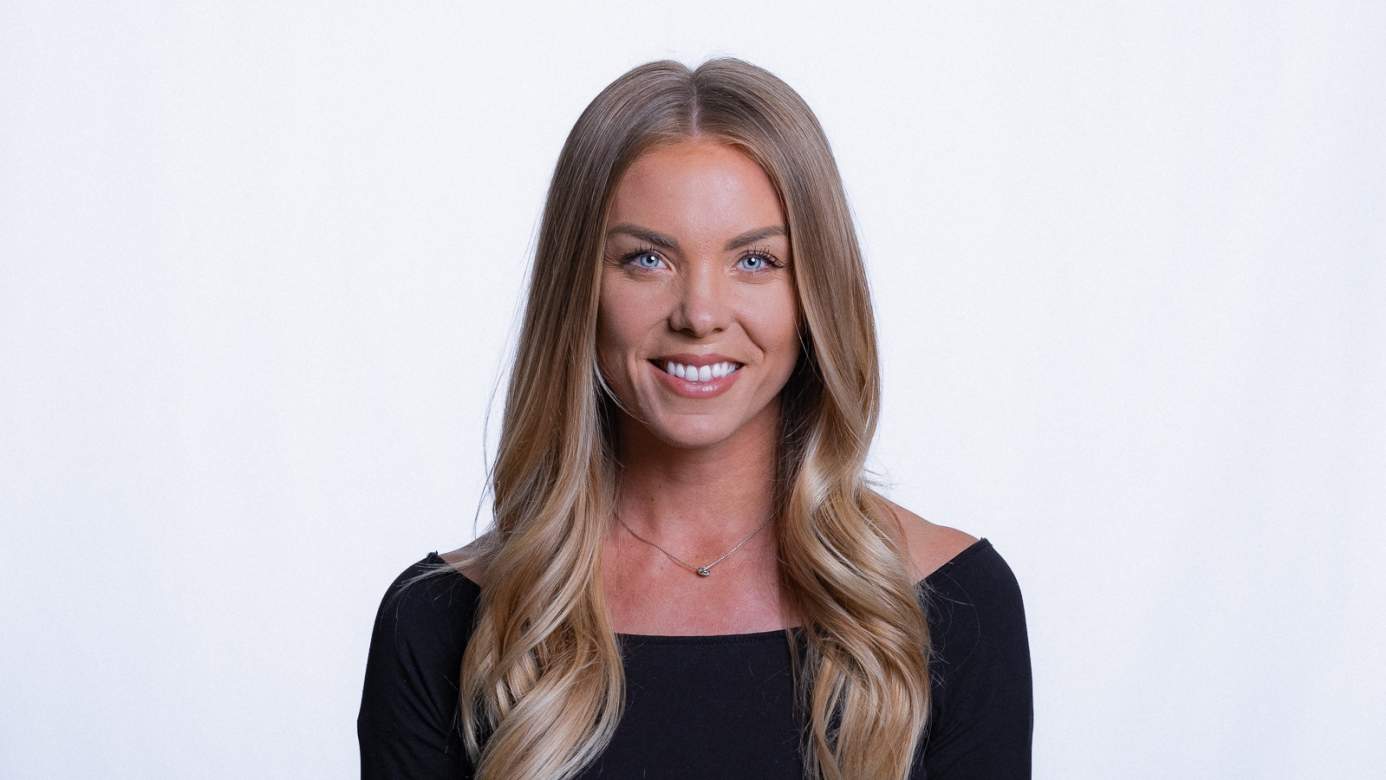 As a Senior Social Strategist, Alli brings over five years of digital marketing experience to her role providing innovative strategies to elevate her clients' brand advocacy and visibility. Managing both paid and organic social media and influencer marketing campaigns, Alli combines creative copywriting and compelling visuals to develop engaging content that educates, entertains, and converts.
Alli brings a broad range of valuable marketing experience to her projects. Before joining REQ, she worked in-house as a marketing coordinator at Westfield and has since worked in a multitude of verticals including e-commerce, travel and hospitality, and healthcare, servicing enterprise-level brands including Hard Rock Hotels, American Standard, Centene, and Competitor Group Inc. 
A Northern California native, Alli moved to sunny San Diego after receiving her BA in Political Science from Arizona State University. Passionately curious, her insatiable appetite for adventure and her wanderlust spirit has taken her to over 30 countries. When she's not working or traveling, you can find her taking advantage of the sunshine, practicing yoga, refining her photography skills, and spending time with her dog, Lola.