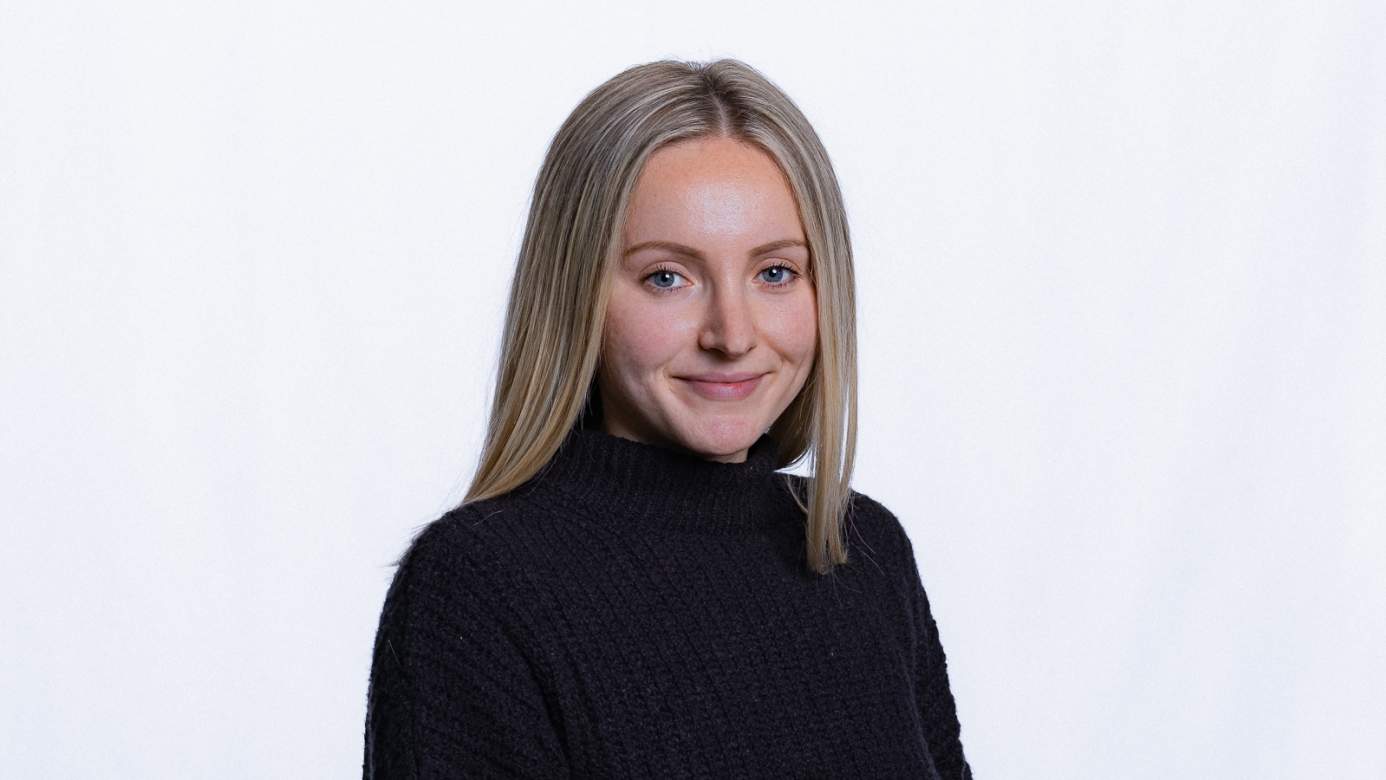 In her role as Visual Designer, Alanna delivers digital creative collateral across all platforms, ensuring that each piece is not only beautiful, but also functional. To her, design at its best should create an impactful experience that leaves an everlasting impression and tells a story. 
Her work has been displayed on screens as small as an iPhone and as large as a video marquee in New York's Times Square. Whether it's a website, a video, or an ad, Alanna is there throughout every step of a brand's journey to deliver a cohesive and meaningful experience.
Prior to joining REQ, Alanna was a design intern at a boutique, San Diego-based marketing agency, working on all things digital. She then transitioned into a Junior Visual Designer role at REQ where she quickly climbed the ladder into her current role as Visual Designer. She excels in strategically positioning brands across digital channels, employing modern aesthetics along with classical and technical skills.  
Alanna received her BA in Graphic Design from San Diego State University. When she's not at the office, Alanna can be found in the kitchen testing the latest vegan recipes or hiking one of San Diego's many beautiful peaks.