Building innovative technologies for the sports industry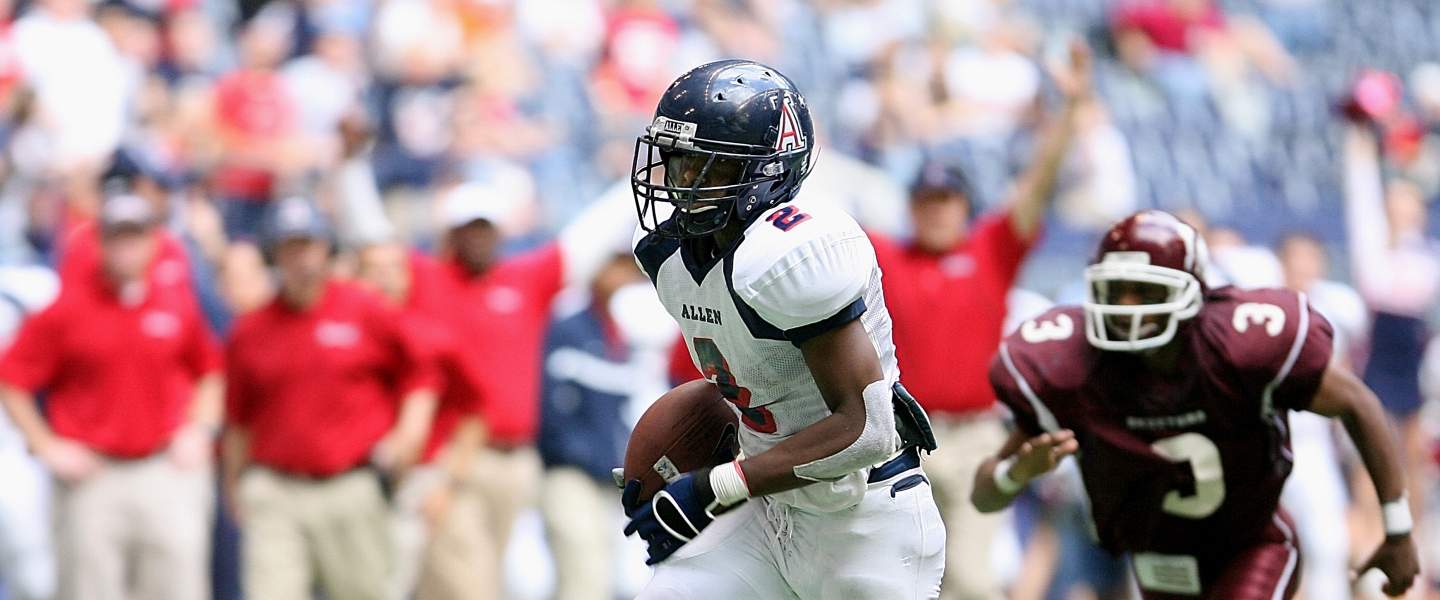 Nike Kicksback
REQ was retained by Nike to develop a custom e-commerce app to facilitate a real life alpha test of the viability of a new and innovative business model. Our User Experience specialists and Engineering teams implemented a user-centered co-creation process and approach to facilitate high-resolution and rapid prototype design and development of the app. Ultimately, the project resulted in Nike's executive board concluding the alpha test a success worthy of a continued future investment of $3 million dollars in the next year.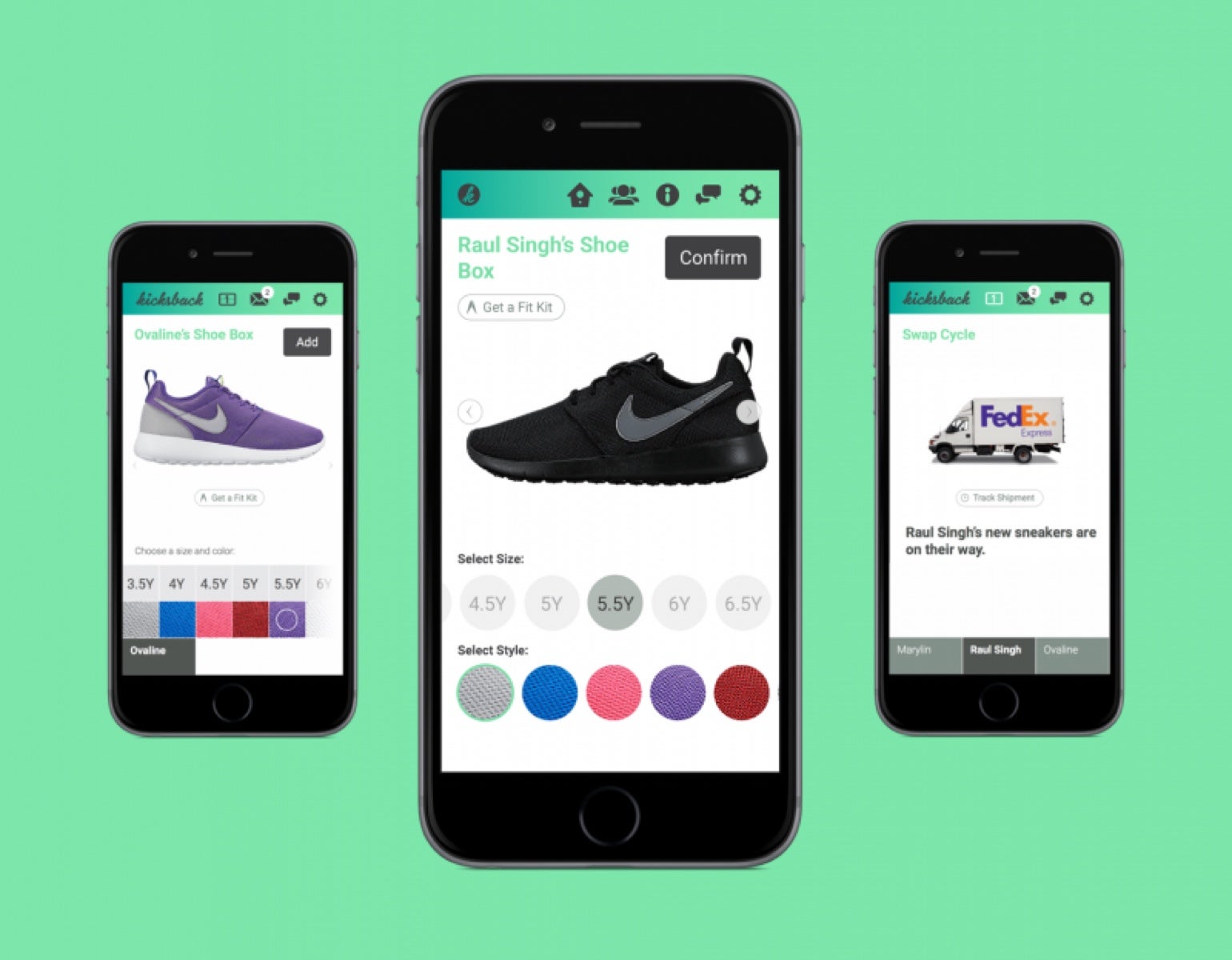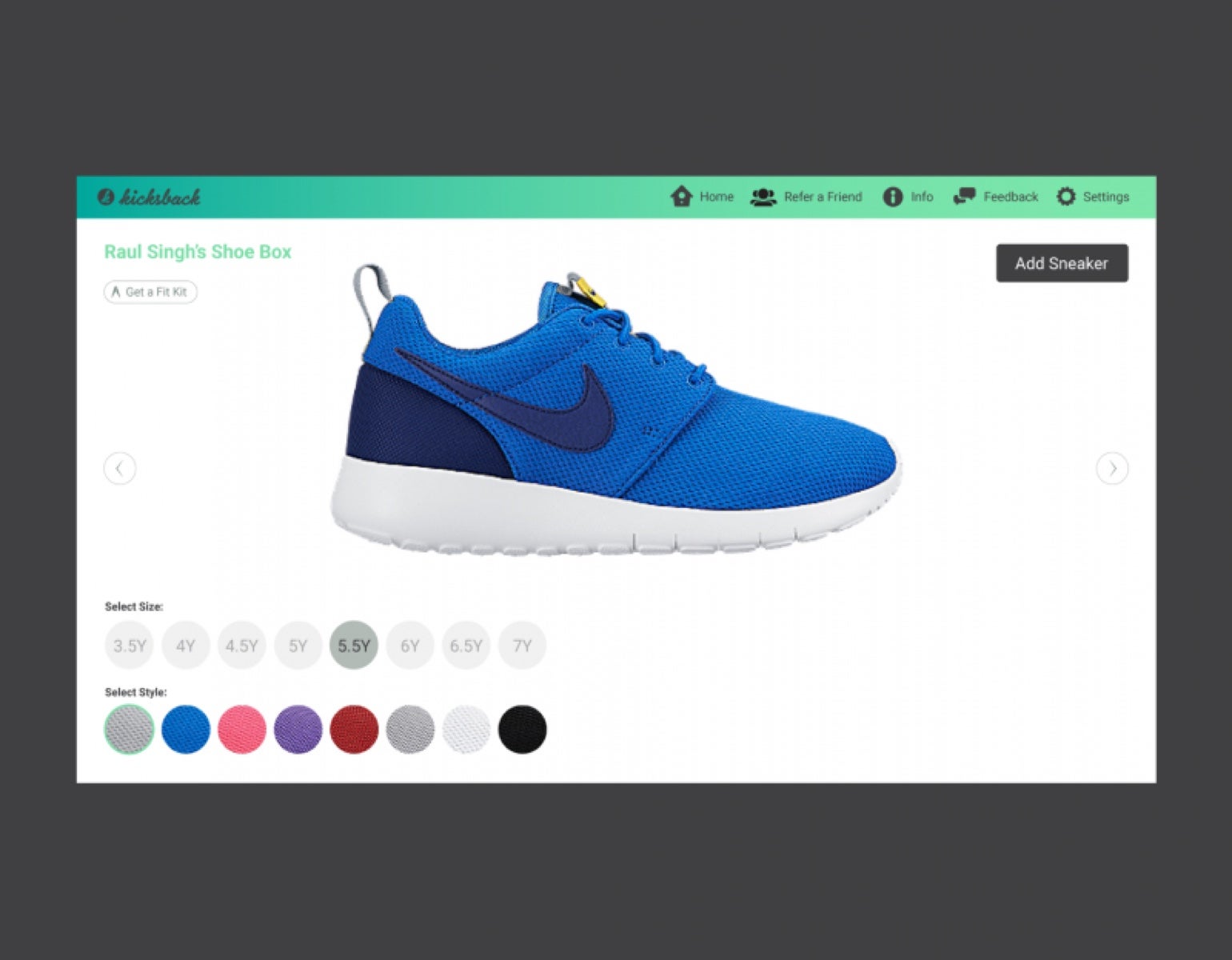 Fanatix
Positioned as the social media platform specifically for sports, Fanatix partnered with global soccer star Lionel Messi to introduce and amplify the budding platform. REQ was engaged to develop the bilingual (English and Spanish) Fanatix website and mobile application, and provided ongoing creative services such as display advertisements for events around the world.
Reebok: Project "Sphere"
Reebok: Project "Sphere" was a proof of concept User Experience (UX) and User Interface (UI) project. Working with Reebok's marketing department in Boston, REQ developed UX strategy and wireframe mockups for the fitness application including features such as diet and meal tracking, workout leaderboards and social messaging, and in-app e-commerce capabilities.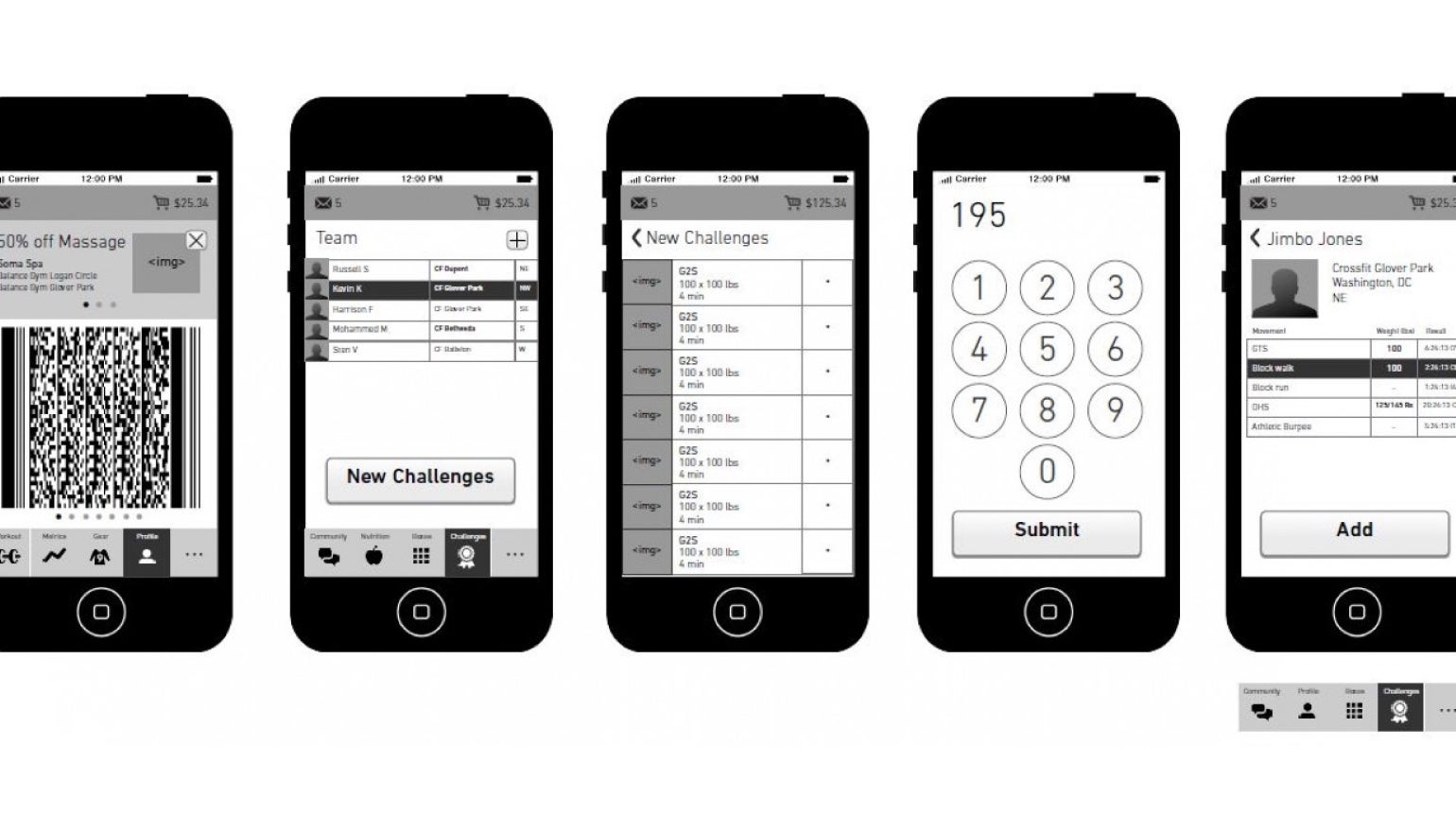 GoldToe Powersox
GoldToe Moretz engaged with REQ to design and develop an e-commerce website for PowerSox - their first efforts to sell directly to consumers as opposed to only selling through brick-and-mortar stores. The robust e-commerce module allowed GoldToe Moretz to highlight the comfort, fit, durability, performance, and protection of PowerSox products for the active, athletic consumer. In addition, REQ redesigned and developed the websites for the overarching GoldToe Moretz brand and Gold Toe product line.